ABOUT

LIGHTNING GUSTO is a "One Man Rock & Roll Band" from Storsteinnes , northern Norway, inspired by bands and artists like The Beatles. The Who, Led Zeppelin, Blue Oyster Cult, Big Star, Bob Mould, Against Me!, Manic Street Preachers, Matthew Sweet, Foo Fighters and many, many others. LIGHTNING GUSTO are ALL Powerpop, Alternative, Classic and Modern Rock, baked into one energetic and melodic package.

Formed: January 1st, 2016.
Location: Storsteinnes, northern Norway.
Official Website: www.lightninggusto.com
LIGHTNING GUSTO are: Alf Vesterelv; lead & backing vocals, electric and acoustic guitars, lap steel, bass guitar, synthesizers, percussions & drum programming.

Q: What's GUSTO??? 
A: Hearty, keen or vigorous enjoyment, especially in the performance of an action: Example: the show was performed with great gusto... Synonyms: enthusiasm, delight, relish, zest, spirit, fervor.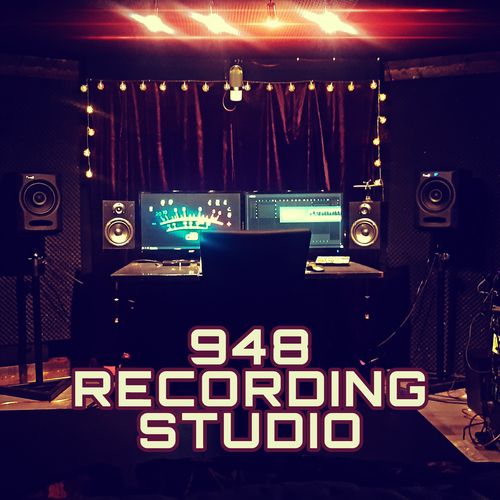 Add a tip to help us keep making music in the future.
Any tip received, no matter how big or small the amount, will be of great importance and will contribute to the maintainance of the 948 Recording Studio, mastering, cd/vinyl pressing and digital distribution of future singles and album releases. Thank you in advance, it means the world to me. Bless you!
Enter the amount you wish to donate

*Rock 'n' roll doesn't have to be perfect but it has to be fun because that's what rock 'n' roll is all about. Having Fun. Don't take it too seriously but enjoy it and let yourself get carried away by it. Some call it art, some call it garbage but you know what it means to you when your foot instantly starts thumping uncontrollably. Like the great audio pioneer and record producer Joe Meek once wisely said; if it sounds right, it is right. I like that philosophy.

            Alf Vesterelv ¤ Lightning Gusto, March - 2018.
                  -  @lightninggusto.com  -